Published Studies and Reports
On Innova SARS-CoV-2 Rapid Antigen Tests
Innova SARS-CoV-2 rapid antigen tests have been evaluated against more than 130 other lateral flow test devices globally and have been selected by many customers, including the UK government, as an important COVID-19 mass screening tool to help them suppress the infection rate. Our tests have proven to be very effective in detecting infectious individuals regardless of symptoms. (Note: Infected does not necessarily mean infectious. Read more about Viral Kinetics here)
The Innova SARS-CoV-2 rapid antigen tests are an important tool for identifying infectious people quickly, even when they don't have symptoms of COVID-19. In a 12-week pilot project conducted in Liverpool, UK, nearly half a million people from all communities took the Innova rapid antigen tests. Over 12,000 asymptomatic infectious people were identified who did not know they had the virus and were infectious to others. With results in less than 30 minutes, the city was able to isolate infectious people, reducing the spread of the virus and keeping their hospitality sector open for the December holidays. 
Summary of Official Reports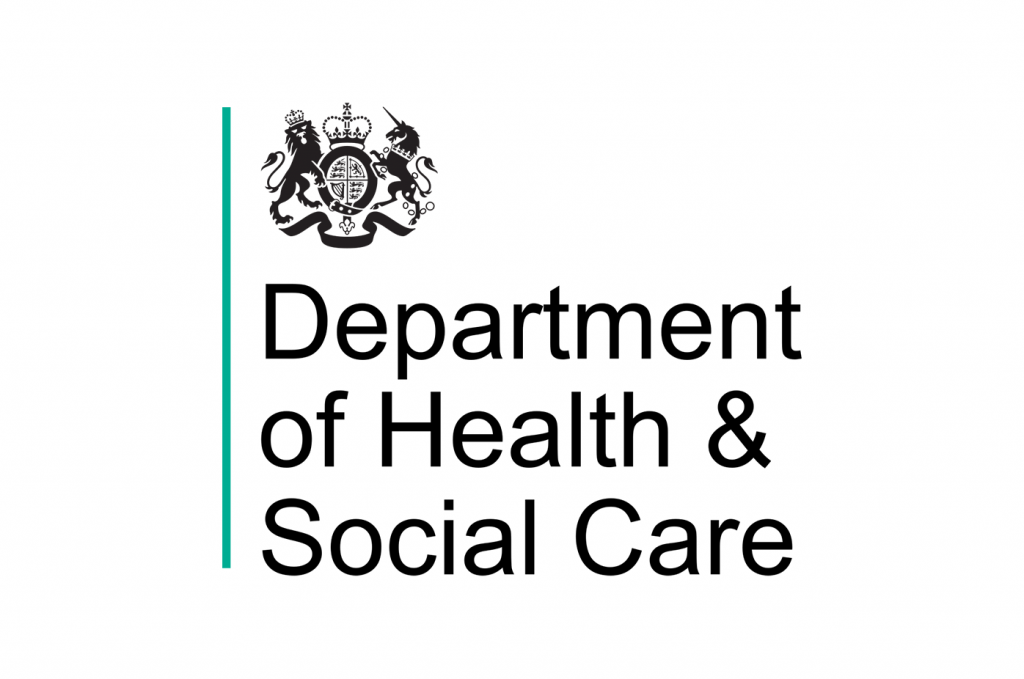 UK Department Health and Social Care: Lateral Flow Device Specificity in Phase 4 (Post Marketing) Surveillance
Data published from over 2.7 million tests resulted in lateral flow test specificity of at least 99.9% and could be as high as 99.97%.
Preliminary Report From the Joint PHE Porton Down & University of Oxford SARS-CoV-2 Test Development and Validation Cell
In the UK Porton Down study, the Innova SARS-CoV-2 rapid antigen test had a sensitivity of 97.0% in detecting infectious patients (viral load >= 100,000 copies/mL or Ct value <=25) when testing 323 COVID-19 positive patients, regardless of symptoms. The Innova antigen test had a specificity of 99.68% from 6,967 tests. Read the full Porton Down study report.
Innova Lateral Flow SARS-CoV-2 Antigen Test Accuracy in Liverpool Pilot: Preliminary Data
In the UK Liverpool study where 3,199 asymptomatic patients were screened, the Innova antigen test had a sensitivity of 85.7% (Ct value <20) and a specificity of 99.93% in detecting infectious patients. Read the full report from the Liverpool study.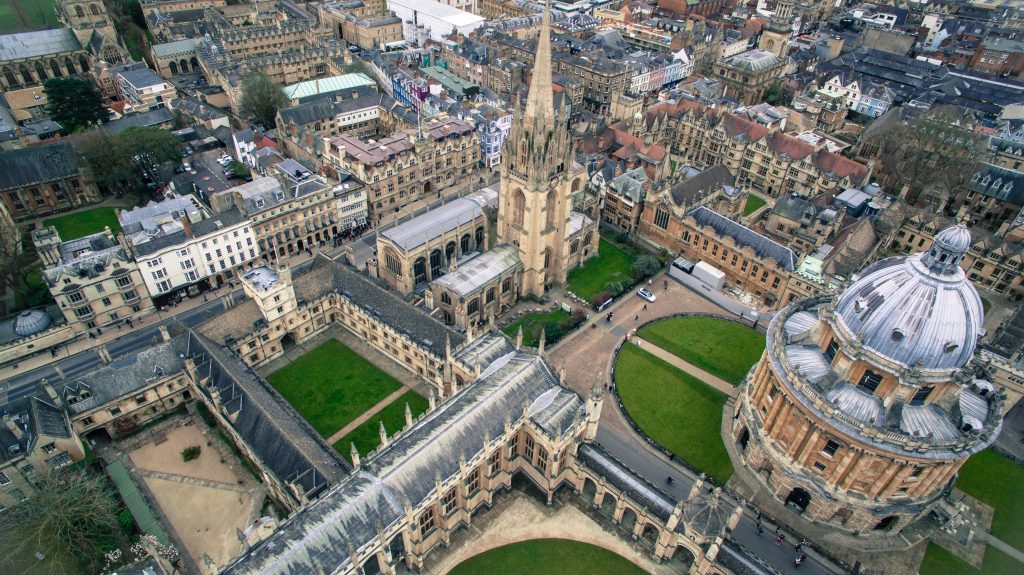 Briefing Note for Journalists on Harm From Continued Rollout of the Innova Lateral Flow Test
In response to studies that found the Innova lateral flow tests to have low accuracy, 14 senior public health experts in the UK defended the Innova LFT in a joint statement.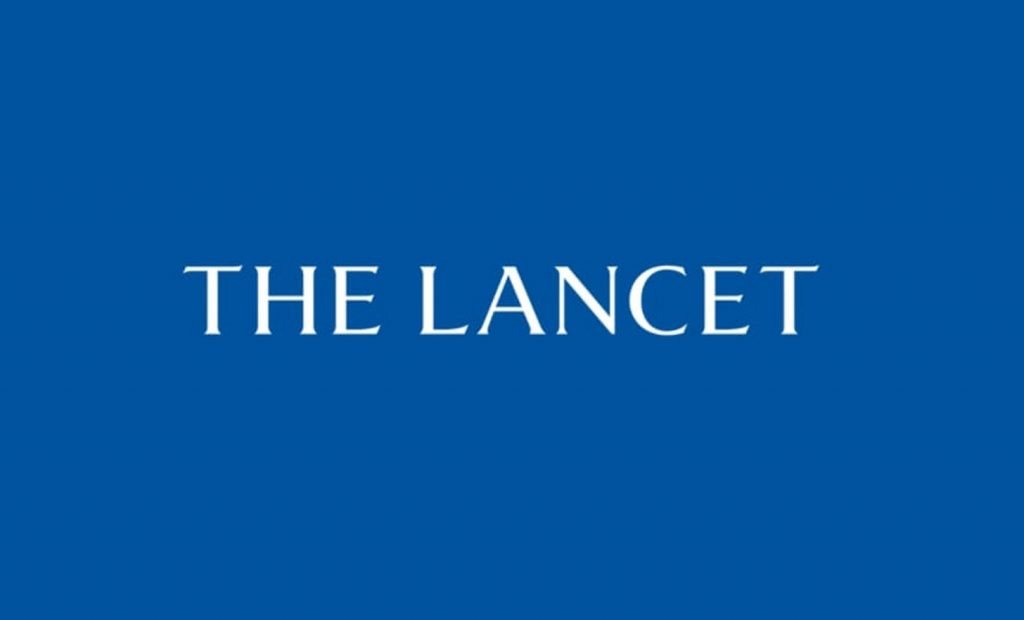 Public Health Experts Clarifying the Evidence on Innova SARS-CoV-2 Rapid
Antigen T

ests in Public Health Responses to COVID-19