We're Passionate About Making A Positive Impact On The World
At Innova Medical Group, we are powered by our vision to be a global health outcome innovator that provides local solutions to global problems. As a leading provider of COVID-19 testing solutions, we understand the importance of community. We are passionate about creating not just the most equitable, high-value testing solutions, but building stronger communities.
From providing £10 million start-up fund for the launch of a global Pandemic Institute to support global preparedness for the next infectious disease outbreak, Innova is committed to the highest standards of corporate responsibility and global wellness. We are grounded in service, integrity, and taking personal responsibility for our actions and outcomes and strive to make a positive difference in the communities we serve around the world. Our actions demonstrate our desire to strengthen global and local communities as well as protect our planet. 
Inclusion and Diversity
At Innova, equality means breaking down barriers, eliminating discrimination and ensuring equal opportunity and access for all – regardless of age, ability, gender identity, marriage and civil partnership, pregnancy or maternity, race, religion or belief, sex or sexual orientation. As an equal opportunity employer, we are committed to building an inclusive, diverse, and equitable work environment. That commitment is a key driver to our success and sustains our connection and impact in communities across the globe.
Sustainability
At Innova, we strive to achieve greater sustainability. This goes beyond reducing the impacts of our own activities; engaging with our supply chain both upstream and downstream to look for ways to reduce carbon emissions and energy usage, improve efficiency and minimize waste. When possible, we opt to engage with local manufacturers to produce our products using a localized supply chain to reduce our carbon footprint.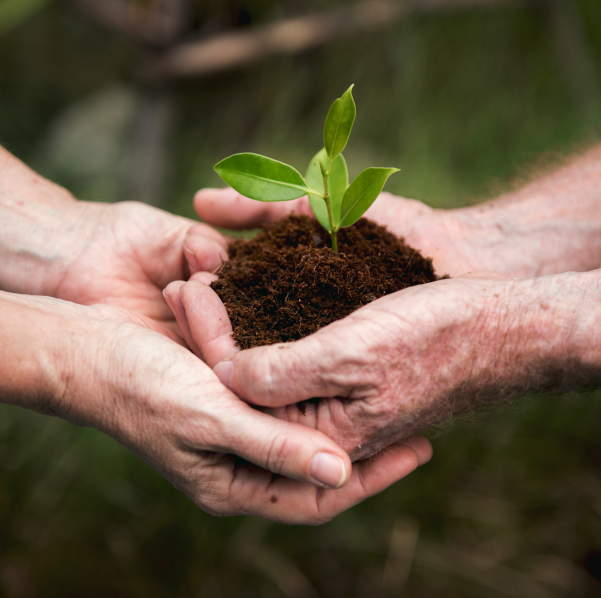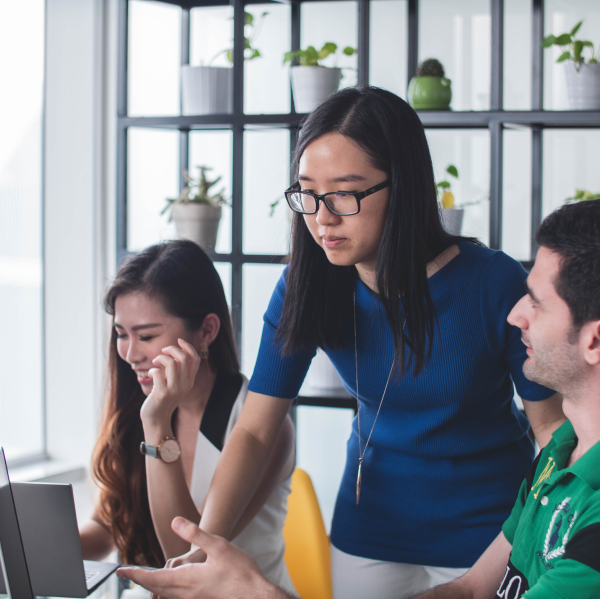 Compliance and Ethics
Our goal for the Innova Medical Group and its worldwide subsidiaries is to be recognized as a trustworthy business, promoting a culture of integrity, ethics and compliance. Innova should be trusted by our stakeholders, partners and owners as a business that operates openly and honestly.