Manufactured to American Society for Testing and Materials (ASTM) Level 3 Standards
These single-use disposable masks are using for personal protection. 
The 3-layer pleated mask has folds that expand to offer full coverage over the nose and mouth. 
The outer layer is effective dust and waterproof; 
The middle layer stops particles; 
The inner skin-friendly layer absorbs the moisture from the breath, which makes it breathable and comfortable to wear.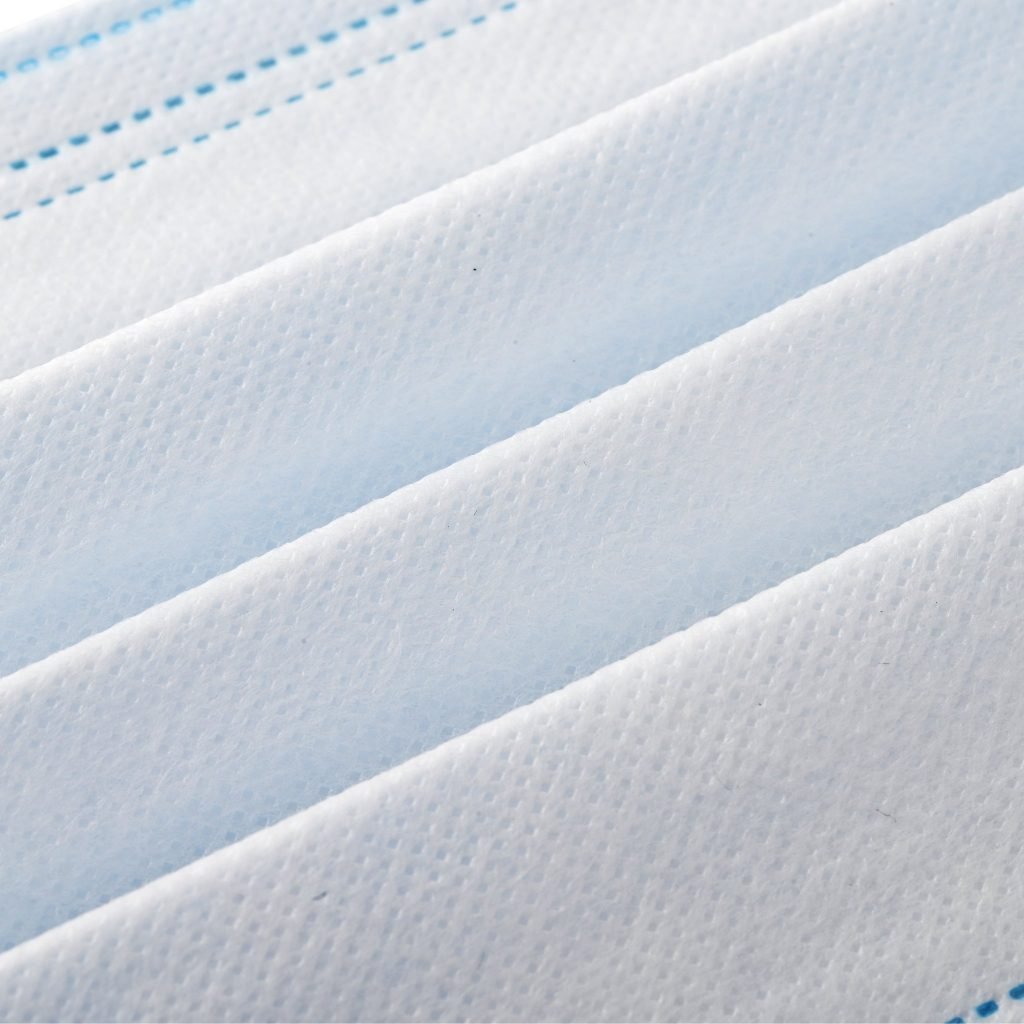 Manufactured to American Society for Testing and Materials (ASTM) Level 3 Standards
High quality, single use personal protection
3-Layer construction. Thicker mask materials and better mask tightness
Extra soft elastic and wider ear loops to make the mask comfortable and relieve the pain and pressure on the ears during extended use
Metal strip around the bridge of the nose creates a light seal around the face
Made in the USA by 3PE Corporation, part of Innova Medical Group