About Innova SARS-CoV-2 Rapid Antigen Test
The Most Used Antigen Tests in The World. Fast, Accurate and Equitable.
Innova Medical Group is the world's largest manufacturer of COVID tests. We've delivered billions of *Innova SARS-CoV-2 rapid antigen test kits to over 20 countries.

 We are fully approved in the following countries:
Germany
Sweden
UK
Austria
Estonia
Finland
Israel
Malaysia
The Sultanate of Oman
*Currently Not For Sale in the USA*
The Innova SARS-CoV-2 antigen test is a lateral flow immunochromatographic assay for the detection of extracted nucleocapsid protein antigens specific to SARS-CoV-2 in swab specimens directly collected from individuals who are suspected of COVID-19 by their healthcare providers.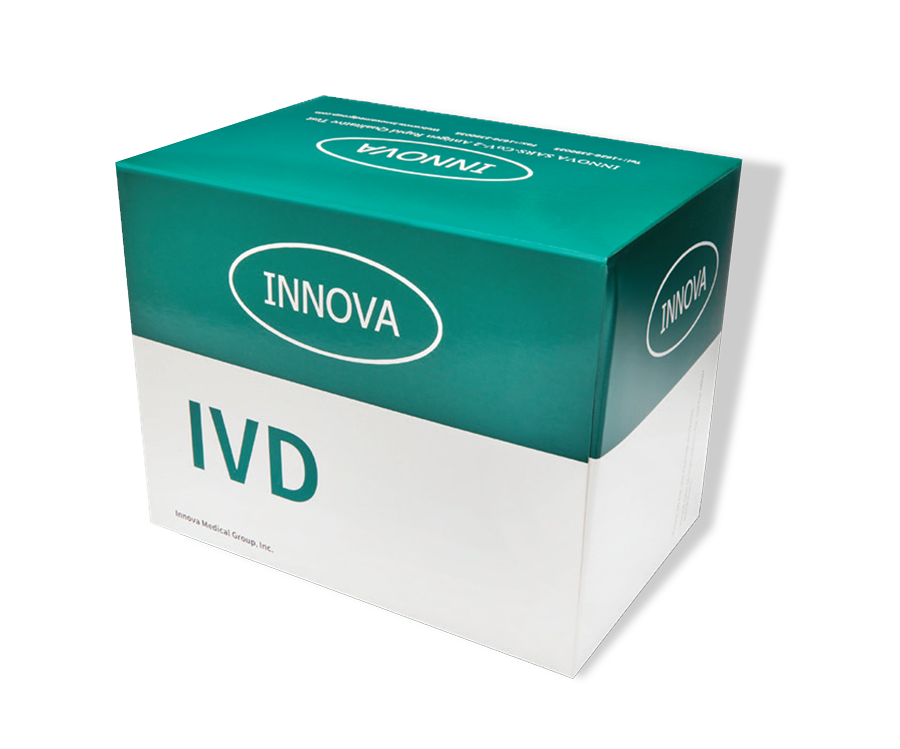 Currently producing in US and Asia with a capacity of
15 million kits per day
and ramping up to
50 million kits per day
by summer 2021.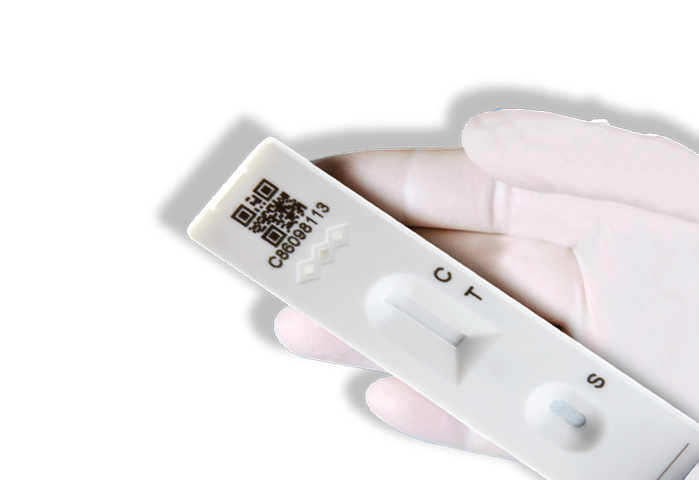 In the UK Porton Down study, the Innova antigen test had a sensitivity of
97.0%

in detecting infectious patients when testing 323 COVID-19 positive patients, regardless of symptoms.
(viral load >= 100,000 copies/mL or Ct value <=25)
The Innova antigen test has a specificity of
99.9% to 99.97%

from over 2.7 million tests.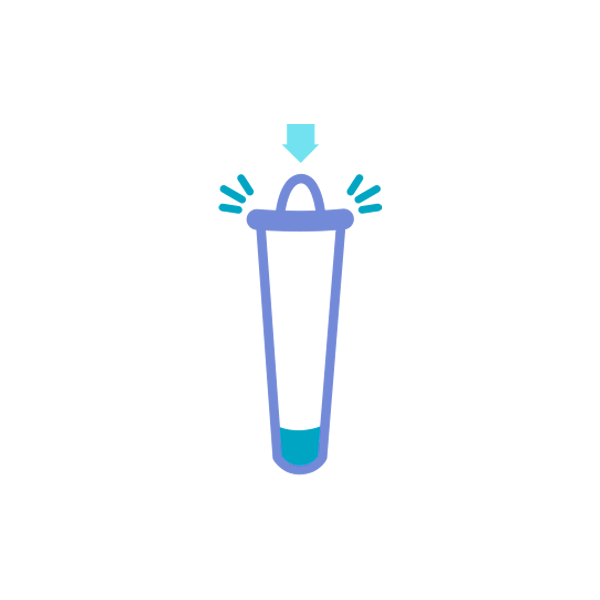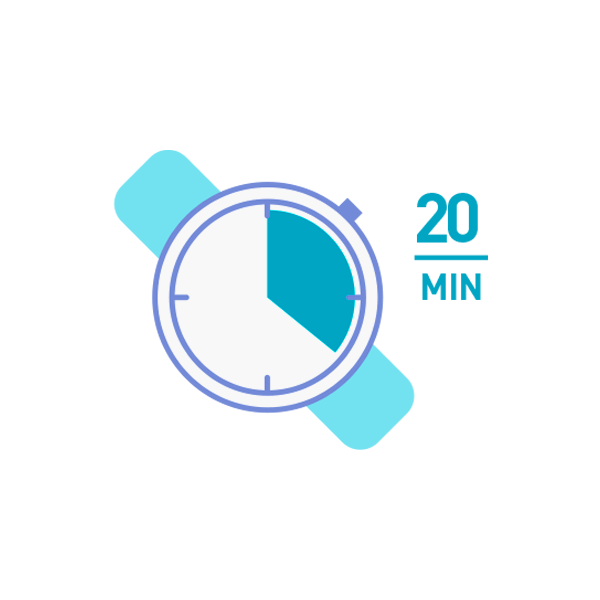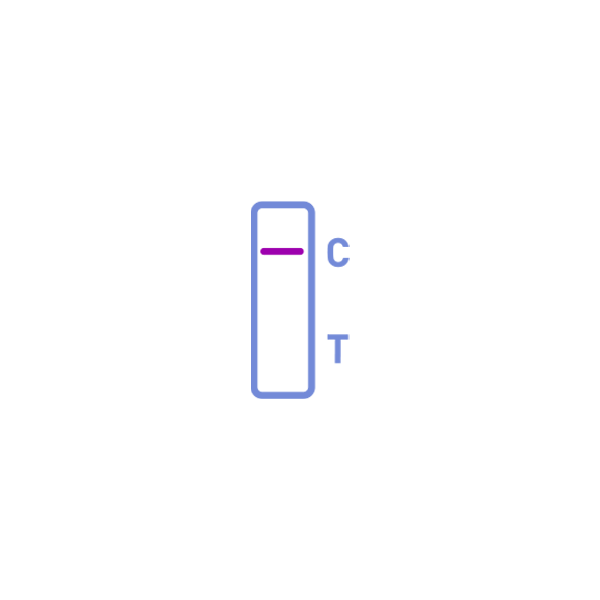 Negative Result
One line next to C indicates the test is negative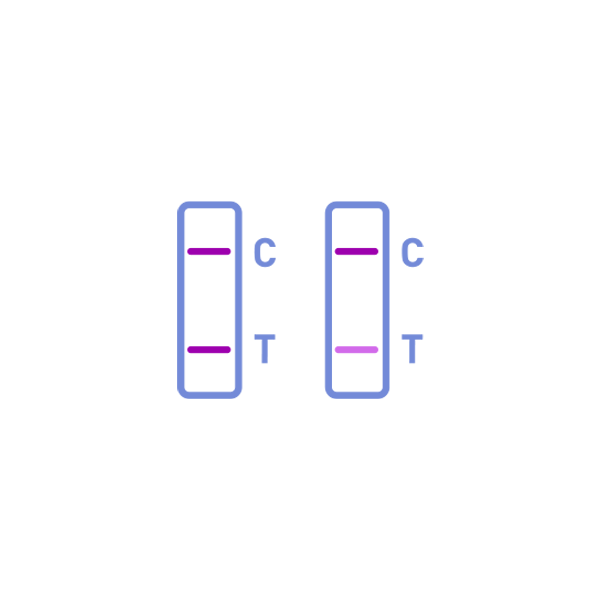 Positive Result
Two line next to C and one next to T, even faint lines indicates the test is positive